Welcome to the area for media professionals
We have compiled resources of different types to facilitate your coverage of the Princess of Asturias Award to the 2023 Exemplary Town which, as you may know, this year has been awarded to the Valley of Arroes, Peón and Candanal (Villaviciosa council).
The award ceremony, with the visit of the Royal Family, will be held on Saturday 21 October in Arroes.
The people featured have expressly ceded their image rights in writing for the occasion. You will find interviews with residents of the Valley, local representatives and the CTIC team.
Each person brings a different perspective.
These materials are just a brief sample of what we have documented, so if you need more materials of any kind, we encourage you to contact us at comunicacion@ctic.es or by phone at +34 625 160 253 / +34 681 02 13 11.
Below, you will be able to download materials in different formats to use freely in your information. There are videos, texts, infographics and audio.
INTERVIEWS WITH NEIGHBOURS IN THE VALLEY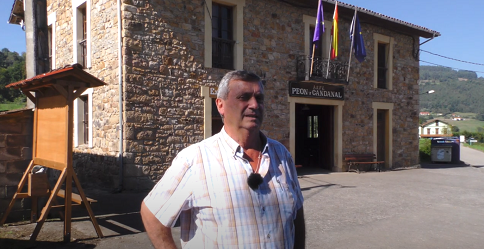 "We are now seeing the results of the topics brought by CTIC to the Arroes Valley, Peón and Candanal".
Eliseo Vallina
President of the Peón and Candanal Neighbourhood Association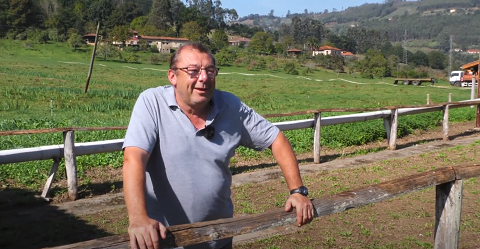 "The jobs have changed a lot, there was a demographic turning point in which the Internet and fibre optics play a fundamental role".
Ricardo Riera
President of the Arroes Neighbourhood Association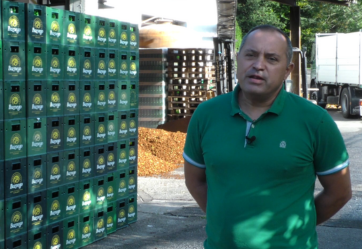 "The Blockchain traceability APP is an added value, people are increasingly interested in knowing what they consume".
Rafael Fernández
Cider Buznego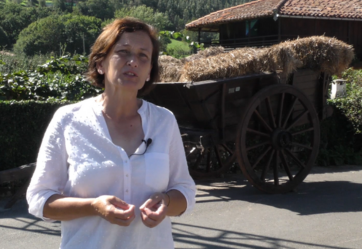 "Traceability is very interesting because you will really know the quality of that cider".
Claret Díaz Costales
Neighbour of Arroes and owner of one sensorised apple orchard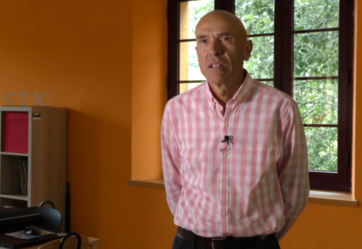 "The spirit of working as a team, of giving your work for the common good of the Valley, remains".
Javier Fernández
Neighbour of Peón and user of the energy community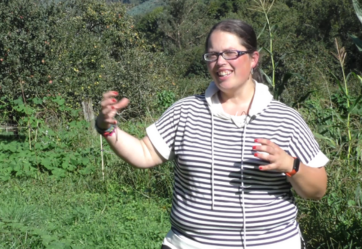 "I believe that the installation of CTIC in the Valley was a pioneering and fundamental project for the evolution of the population and work".
Dolores Álvarez
Neighbour of Candanal and owner of sensorised agricultural exploration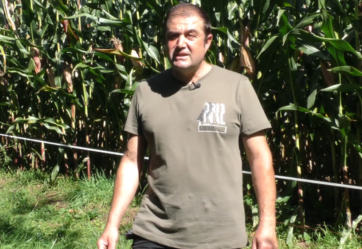 "Arroes, Peón and Candanal are villages that are quite united. I think we deserve this award, we have to move this village forward".
José Amado Sánchez Azcano
Neighbour of Candanal and owner of a sensorised farm.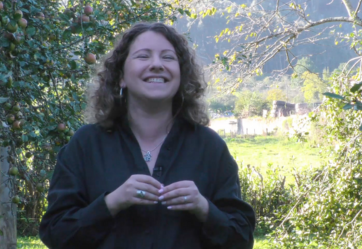 "My friends joke: you have the Silicon Valley in Peón. On a personal level, I find it very satisfying that CTIC is in this Valley, creating something that serves for the development of this area and in the future, for the development of others".
Sonia García
Neighbour of Peón


INTERVIEWS WITH CTIC MANAGEMENT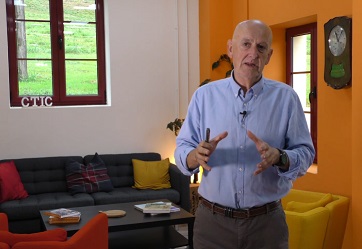 "Our project is the territory. It is the territory that becomes a project and through a strategy, actions are carried out that are parts of a global systemic vision".
Pablo Priesca Balbín
General Director of CTIC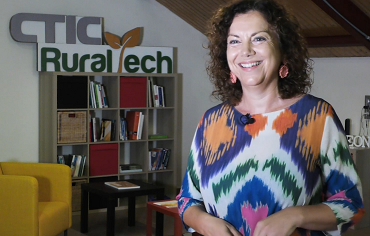 "I think we are going from humility to the territory. CTIC RuralTech is the result of all the work that CTIC has been consolidating for 20 years".
Marta Tamargo
Director of Corporate Development of CTIC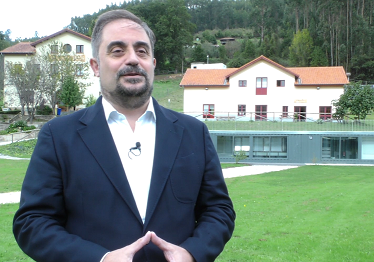 "The place where we live is a fundamental part without which there will be no point in deploying technology in other areas".
Pablo Coca
Head of Business Development and Operations at CTIC


You can find more information about specific projects on our website (www.ctic.es), but we encourage you to contact us for any further information you may need.
For more information, please contact us by sending an email to comunicacion@ctic.es, or call us on +34 625 16 02 53 / +34 681 02 13 11.